1st Class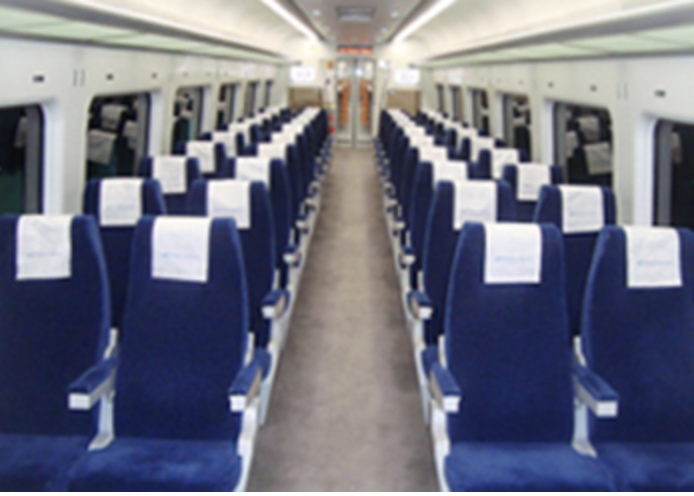 Facilities in the coach
The Express Train not stops at all the subway stations on its way from Incheon Int'l Airport Terminal 1 & Terminal 2 Stations to Seoul Station.
2nd Class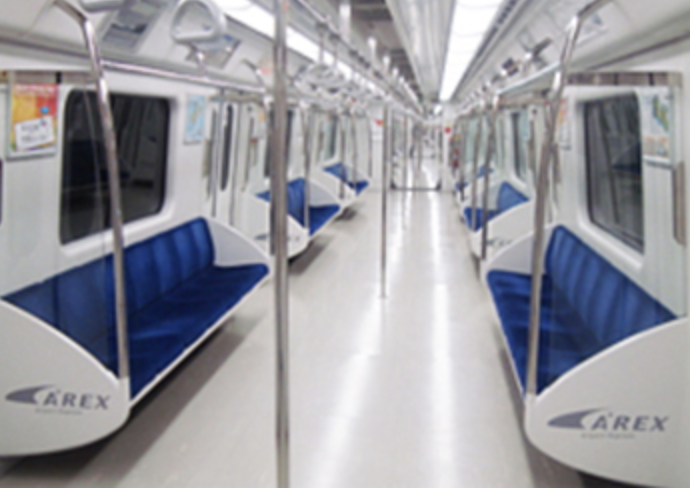 Facilities in the coach
At the Incheon International Airport Station Terminal 1 and Terminal 2, take the All stop Train to the Airport Railway Terminal - Seoul Station. All stations will stop. There are 6 stops to transfer to other metropolitan area subways.