Ultimate Guides to Spain Railways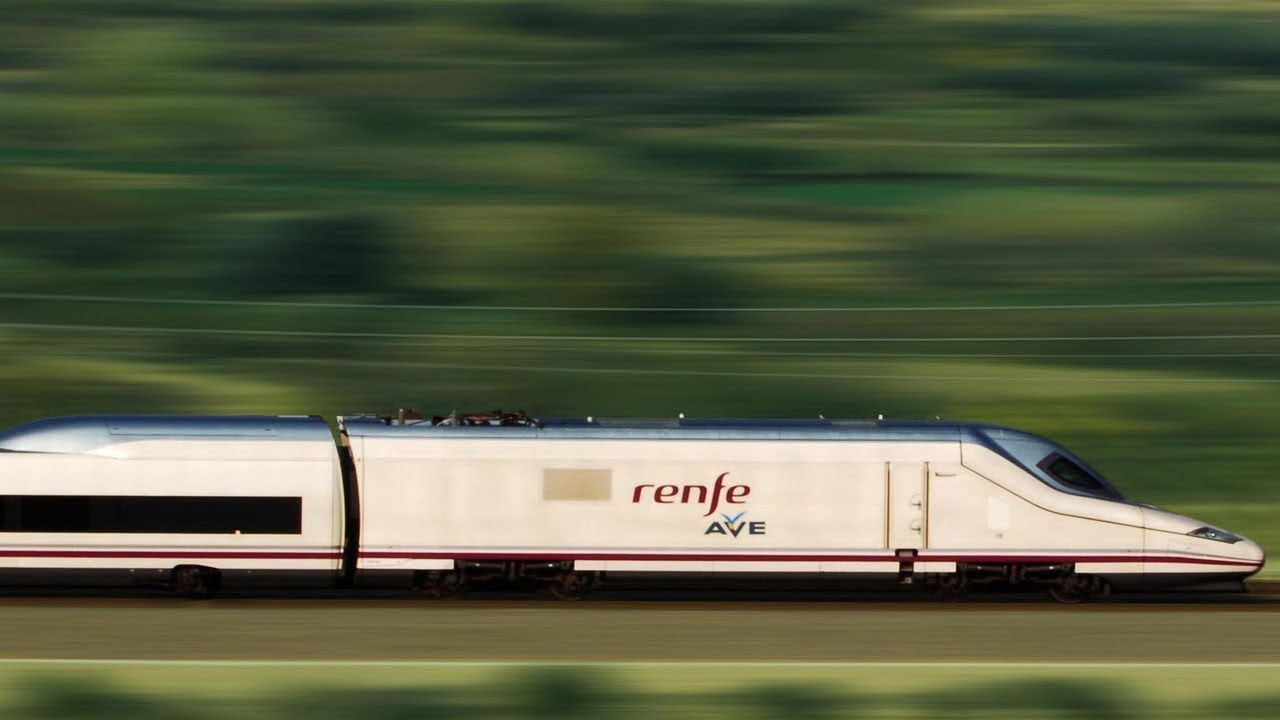 Like the rail network in most parts of Europe, traveling by train in Spain is simple, economical and efficient.
You should understand that Spain's transportation infrastructure is generally quite mature, but did you know that Spain ranks behind China and has the second most high-speed rail in the world? Japan has the title of fastest high-speed rail, but Spain's high-speed rail ranks fifth.
Spain is a relatively small country, which means you can easily, cheaply and quickly see more of Spain. All train travel in Spain goes through Renfe-Spain's nationalized railway network (Red Nacional de F'errocarriles Espafioles), which operates regular city-to-city, inner-city regional train services, and high-speed AVE trains (Alta Velocidad Española, meaning "Spain High Speed"). '), reaching a speed of 350 kilometers per hour!
Main route
The Spanish Railways (Renfe) has more than 2,000 stations and 2,270 kilometers of railway. Train travel means you can choose from a variety of options to integrate the countryside with the city and the coastline. In terms of AVE high-speed options, there is a lot of information to help you start planning your route.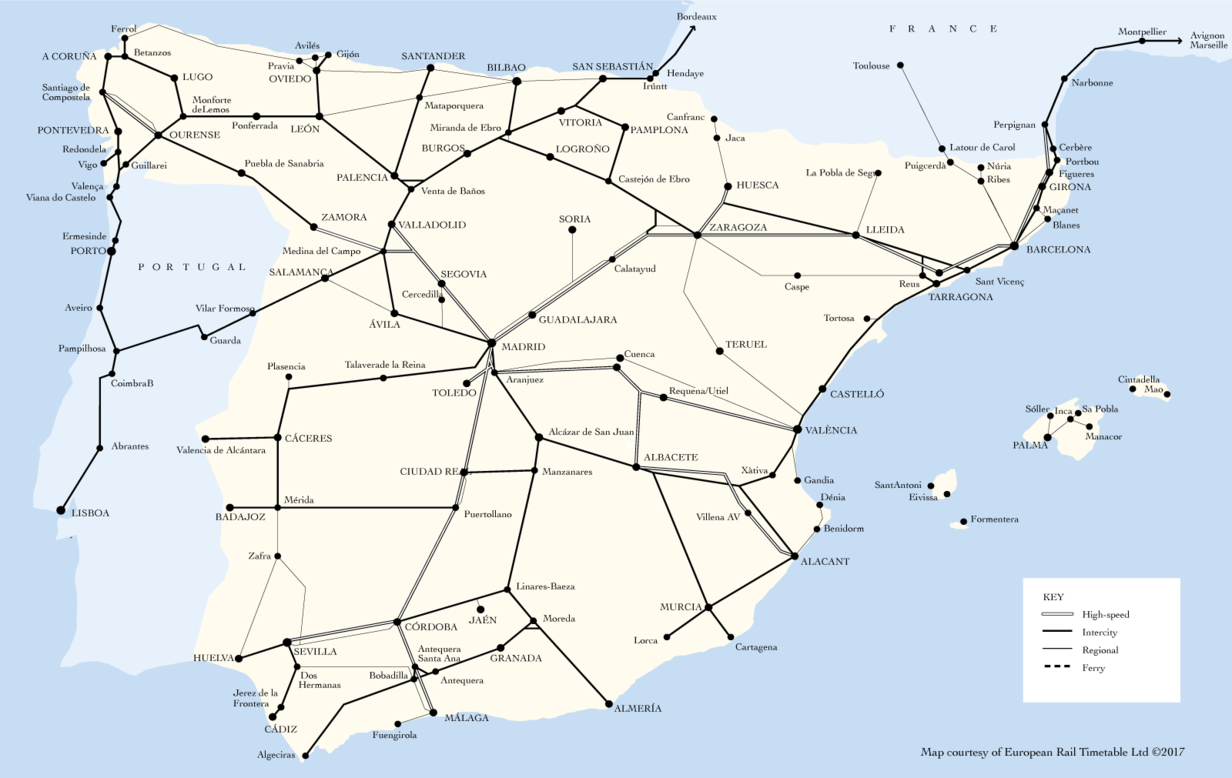 Madrid and Barcelona are connected by a short two-and-a-half hour journey, and these two cities form the main hub using AVE Spain as a starting or ending point.
Traveling to Spain by train is now easier than ever-whether from England, France or elsewhere in Western and Central Europe. The new high-speed TGV service from Paris to Barcelona started in 2013, and Barcelona now has direct day trains from more than a dozen cities in France, including Lyon, Toulouse and Carcassonne. The capital, Madrid, also has direct trains from Marseille, Avignon and Montpellier.
On the Atlantic coast, the modern TGV Atlantique train runs daily from Paris to Irun, revolutionizing travel between the French capital and the Basque region. The train departs from Irun through Spain and goes straight to Madrid, Santiago de Compostela, Burgos, Zaragoza and many other cities. The Madrid to Lisbon night train also provides Trenhotel service.
With such a good service, it is easy to plan same-day connections from London to Barcelona or London to Irún and other areas. You can book train travel to and from Spain through G2Rail, as well as tickets for Renfe all over the country and local services. You will find that the promotional fare of the second class (Turista Class) is very worthwhile, and the first class (Preferente) is very worth upgrading.
Sala Club VIP Lounge
As long as you hold a Preferente ticket for the first-class car, you can enter the VIP room within 2 hours before the train departure. The interiors of the Sala Club in different stations are similar, which is convenient for people on business trips, but not every station has a VIP lounge.
Sala Club lounge entrance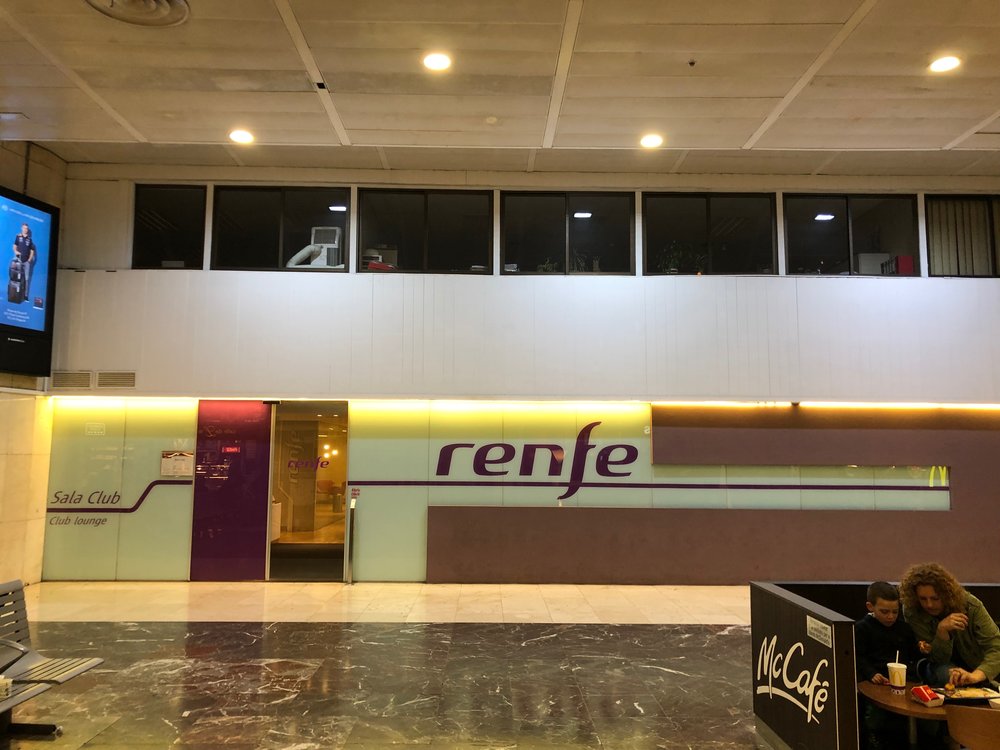 The interior of the VIP room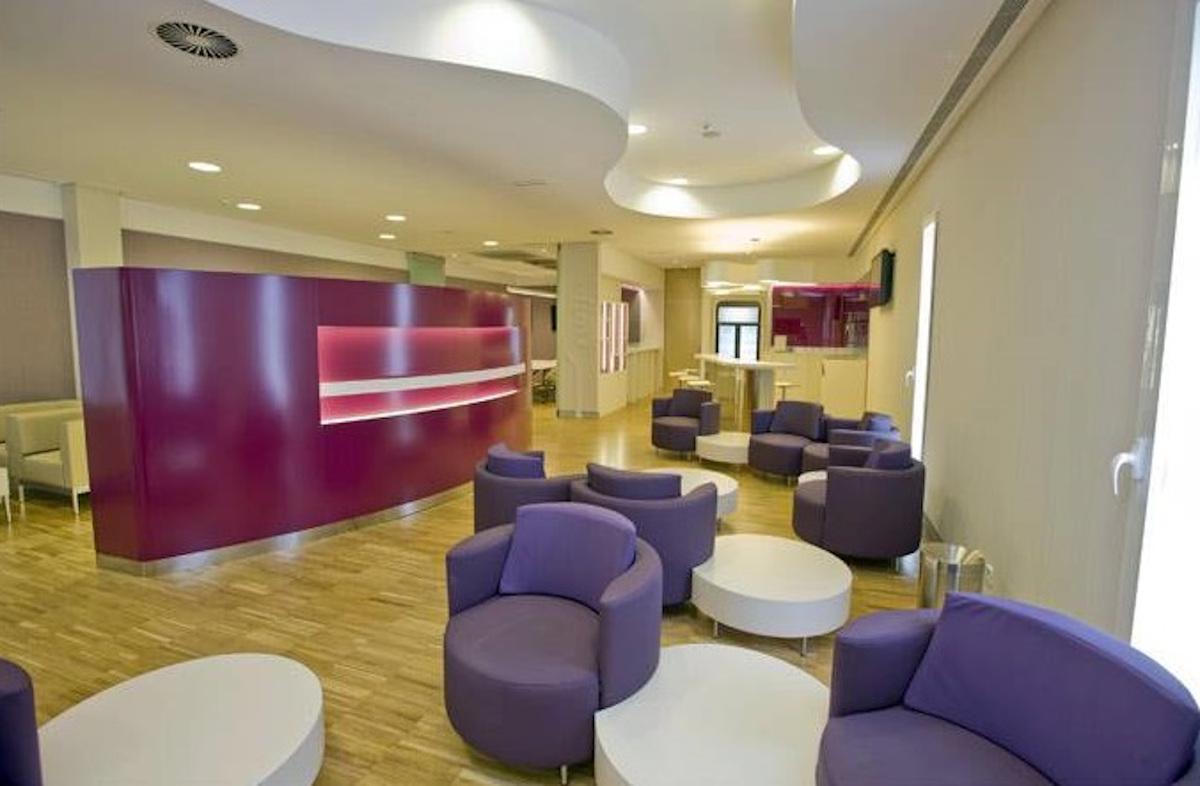 Dining in the VIP room