Ultimate Guide to Finnish trains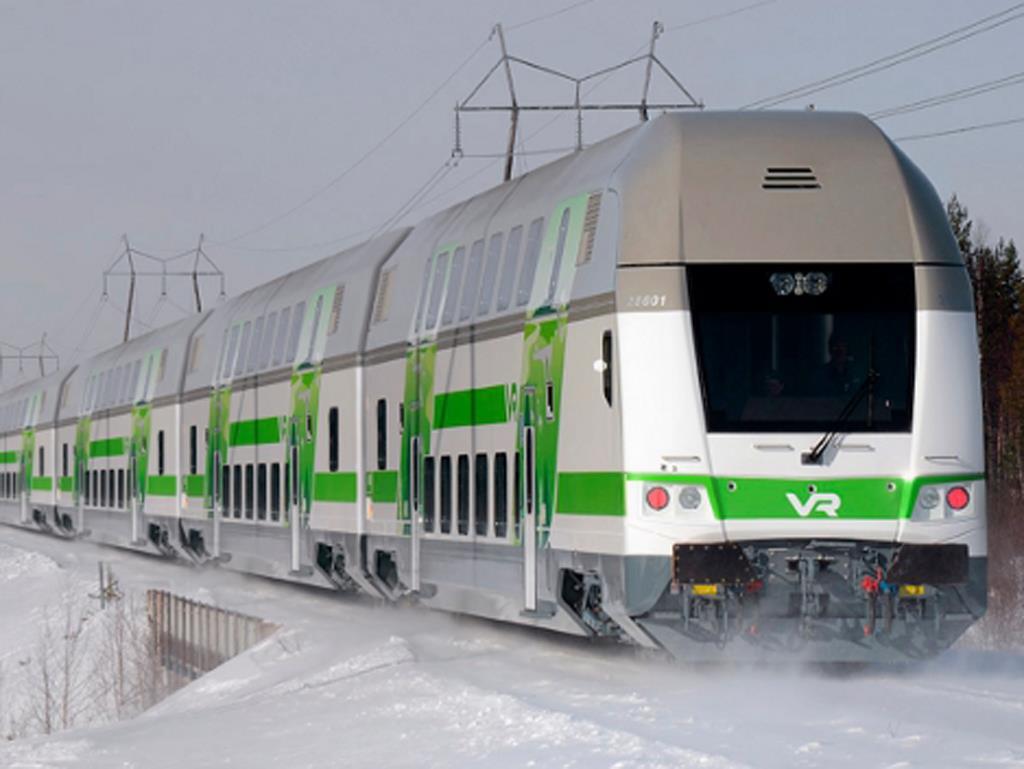 Finland may even be somewhat hidden in the northernmost part of Europe, but it should still be included in the European railway network. The train is an easy, convenient and environmentally friendly way to get around Finland and explore the whole country and even further afield.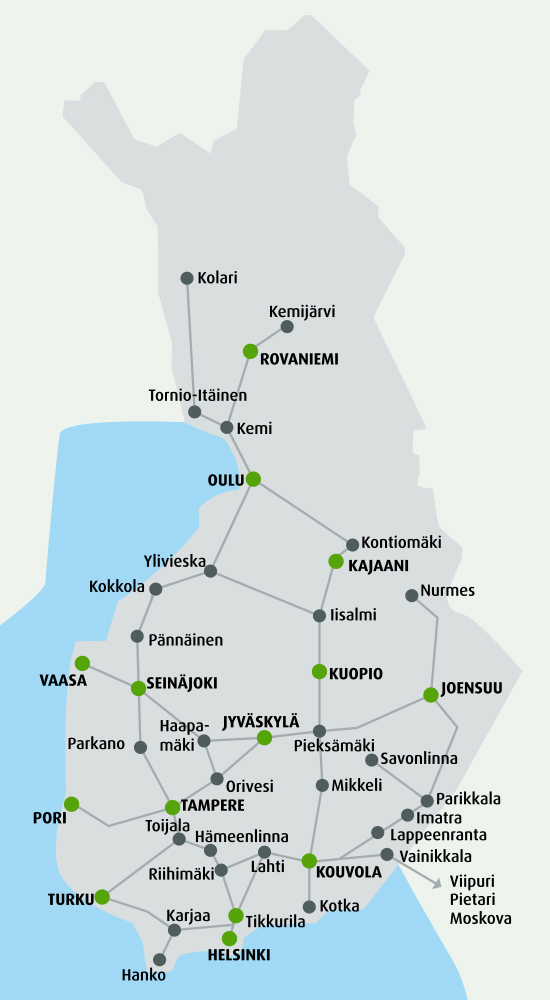 Every major town and city in Finland, including Helsinki, Turku, Tampere and Rovaniemi, are connected by the train network, so as long as you hold the train card, you can reach all the sights and enjoy them. Even some smaller towns and villages have train stations or are easily reached by other means of transportation. Some larger long-distance trains also have carriages and sleeper carriages, so you can continue the tour after the train journey.
Much of the country is covered by huge lakes, which does mean it will take some time to reach between the stations. But this only gives you more time to gaze out of the window and admire the stunning Finnish scenery from a comfortable seat. It's best in summer, where the days are longer and you can see more, but in shorter winter days, the snow-covered countryside is also beautiful.