Ultimate Guide to French Railway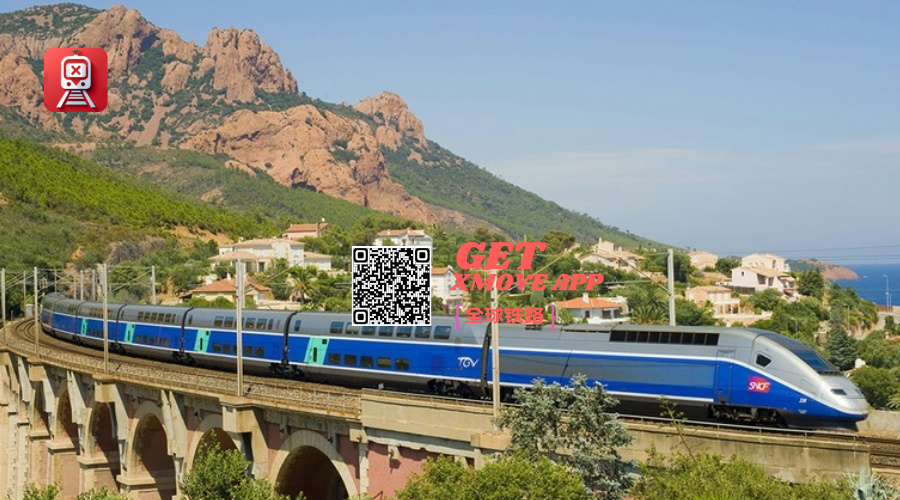 The French railway system is planned and constructed by the French National Railway Agency (Socicte Nationalc des Chemins de Fer Francais, abbreviated as SNCF). The route is centered on Paris and woven in all directions, including high-speed trains (Train a Grande Vitesse, abbreviated as TGV). Routes, and general train routes that go to cities and towns. Among these general train routes, the nationwide inter-regional route is called the "Grande Ligne" (GL for short), and the routes that only travel within a single area are collectively called "Regional Rapid Transport System" (Transports Express Regionaux, referred to as TER).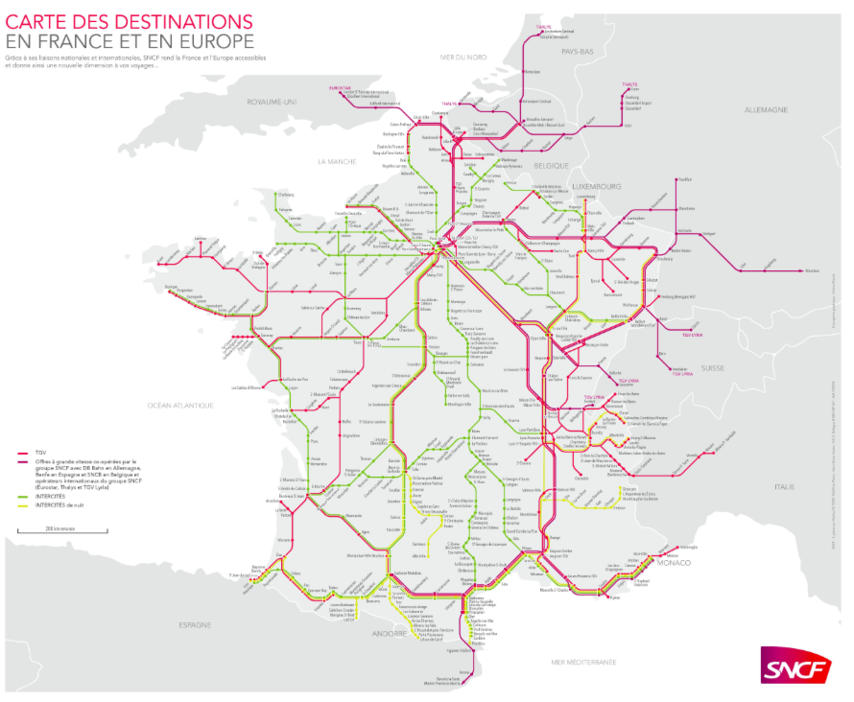 These dense routes constitute the almost omnipresent railway system in France, especially in the 1960s, the French National Railway Administration devoted itself to the research and development of high-speed trains, which created the TGV bullet train that is world-renowned. In 1972, the first TGV numbered 001 set a record speed of 318 kilometers per hour after more than 5,000 test runs. In the same year, the TGV from Paris to Lyon was officially launched on the road, opening a new era in French railway history. Nowadays, whether you are quickly arriving at tourist destinations by TGV or taking a small train to travel through the countryside, traveling by train in France is definitely a pleasure, especially to save the connection between the city and the airport, and the waiting for boarding. Time has brought together a more unimpeded travel mode between various points in France.
Popular route driving time
Paris-Amsterdam: 3h
Paris-Zurich: 4h
Paris-Lyon: 2h
Paris-Marseille: 3h
Paris-Lille: 1h
Paris-Reims: 45m
Paris-Strasbourg: 2h20m
Paris-Bordeaux: 3h
Paris-Avignon: 2h40m
Lille-Lyon: 2h55m