The Ultimate Guide to The Benelux (Netherlands, Belgium, Luxembourg) railway
In the European railway system, the Netherlands, Belgium, and Luxembourg will be taken as a whole, so the Eurail train pass will provide a Eurail BeNe Rail Pass. The Benelux Railway is mainly composed of three railway companies.
Dutch Railway System
The Dutch railway is operated by Nederlandse Spoorwegen (NS), and some regional roads are operated by other companies, but no additional ticket purchase is required. The main car types are Intercity (IC), Stoptrein and Sneltrein. Intercity only stops in major cities, which is equivalent to Taiwan's Ziqiang; Stoptrein stops at every station, which is equivalent to a shuttle bus; and Sneltrein is between the two, which is almost the level of Fuxing.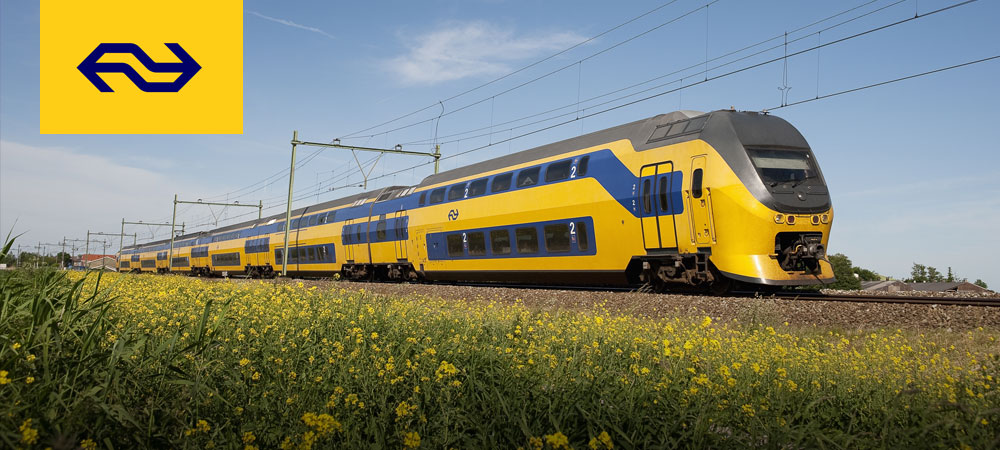 Belgian Railway System
The Belgian Railway is operated by the National Railway Company of Belgium (NMBS/SNCB in French). The railway network is quite developed, and the domestic movement is almost by train. The types of vehicles are ICE, Intercity (IC) to major cities and other countries, Interregio (IR ground transportation) to major domestic cities in Belgium, and Local (intercity bus) to small towns. All stops are stopped, and the ride method is similar to the Netherlands.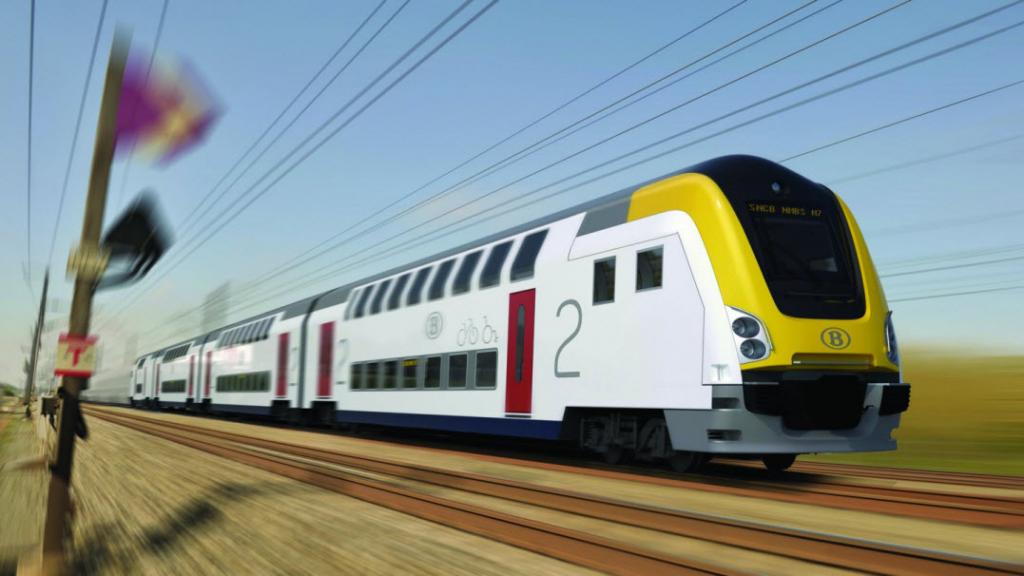 If you take a train to and from Brussels International Airport, you need to pay an additional Diabolo fee. If you buy a domestic one-way ticket, the fee is already included in the fare, but if you use a Rail Pass or a European train joint ticket, you need to buy Diabolo at the counter fee Ticket.
Luxembourg
The Luxembourg National Railway is operated by the CFL, and the CFL Bus that travels between cities and towns. Although there are railway lines to various places, there are not many flights.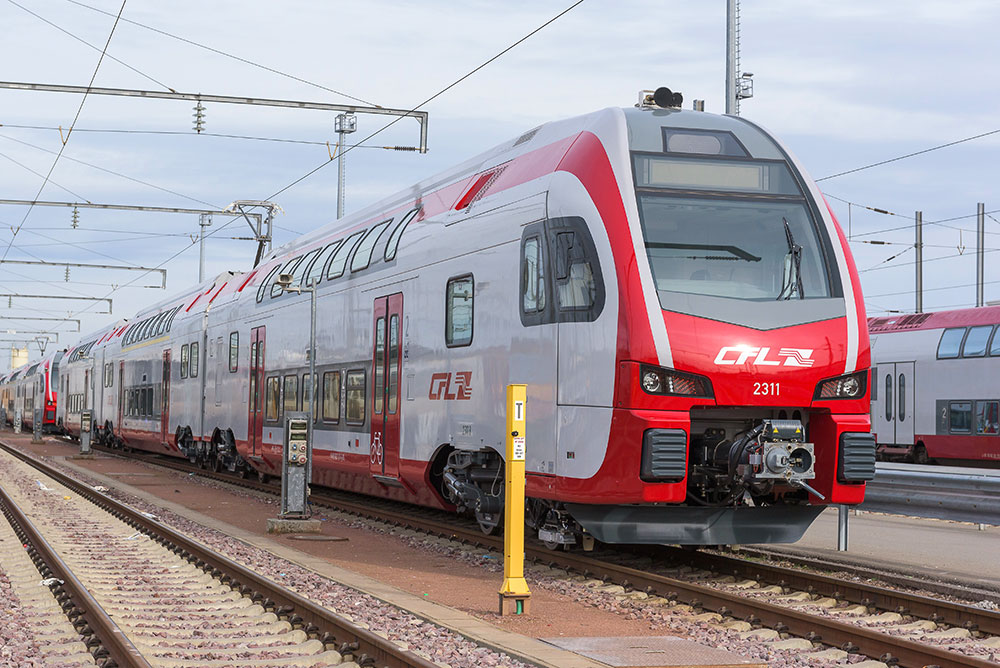 Hercules train THALYS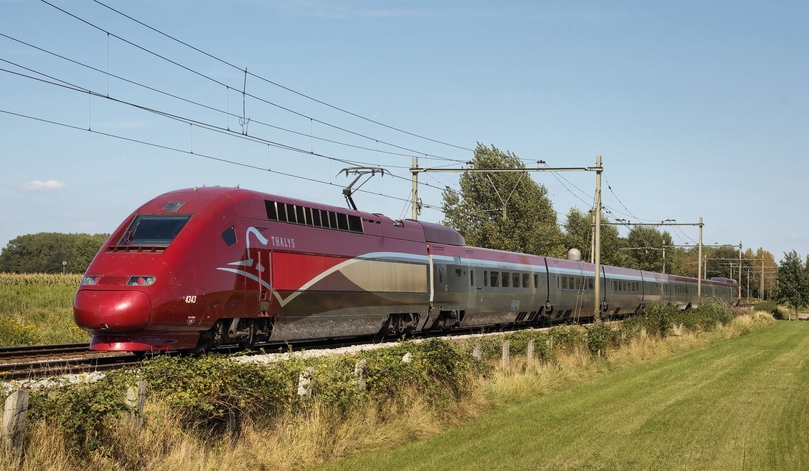 THALYS, also known as the Hercules Train and the Northwest Train, is the main line of France and SNCF's northern France and neighboring countries. The driving range is France, Belgium, the Netherlands and Germany, which are the main Western European developed countries. The cities reached Paris, Brussels, Amsterdam, Cologne, etc. are all must-visit places for tourists. THALYS also has two advantages, one is that the speed is close to 350 kilometers per hour, and the other is the on-time rate of up to 95%. Although THALYS also uses TGV train technology, the comfort of the carriage is much higher than that of ordinary TGV. The first-class seats also provide exquisite meals for passengers to enjoy on the road. Travelling in Europe, high-speed rail is stronger than aircraft, THALYS is the best case. From Amsterdam to Paris, 800 kilometers, THALYS takes only 3 hours, and the plane takes 4-5 hours to calculate the two ends, but it will delay more time.