Ultimate Guide to Ferrari Railway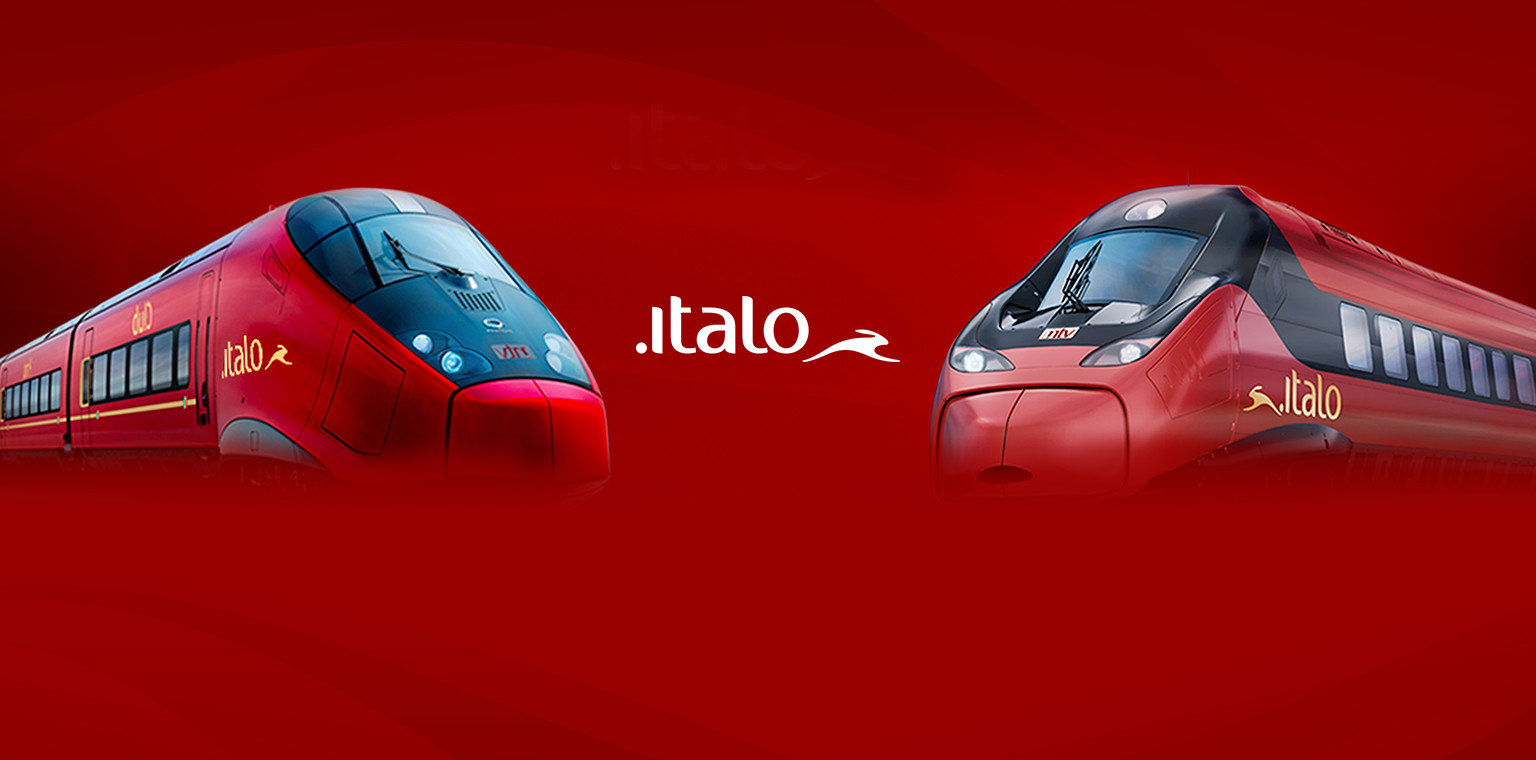 Ferrari, the French National Railways and Tod's boutiques have jointly launched a high-speed train "ITALO" that is also a symbol of performance. The red body, streamlined appearance, and the speed of 300 kilometers per hour, make people Think of Ferrari supercars. High-end luxury boxes, all seats are designed and manufactured by the boutique brand TOD'S. In addition to spacious and comfortable seats, there are theater cars and touch screens, making train rides a high-end luxury enjoyment. The compartments are divided into first-class compartment Club, business compartment Prima and standard compartment Smart. All three compartments have free wireless internet service. The biggest difference between the three compartments is the spaciousness and comfort of the seats. The first-class carriages also have a 9-inch touch screen to show movies and TV shows.
Italo is similar to Ferrari because it is the Italian private railway company NTV founded by Ferrari and Express Depot Chairman Di Montezemolo (Lcua Cordero di Montezemolo). The new generation of high-speed trains, the red body, whether in the railway station or in the mountains, you can recognize Italo at a glance. The Italo high-speed train currently runs in nine cities in Italy, with an average speed of 300 kilometers per hour. It is compatible with French TGV trains, German ICE trains, Japan's Shinkansen in Asia, and the Beijing-Hong Kong high-speed rail from Mainland China to Hong Kong. Like trains, they are modern high-speed railway trains.
Di Montezemolo said that the top speed of Italo will be increased to 360 kilometers per hour, and she is known as "the most avant-garde and fastest train in Europe." The red body is smooth and beautiful, the golden horn of Phnom Penh is more noble, and the body is wider than the traditional French high-speed train TGV.